Meaning Malta Gaming Authority
Playing in an online casino without a valid gambling license is not a good idea. There are several authorities that are recognized and have licensed many reputable online casinos. One of them is the Malta Gaming Authority or MGA for short. If a casino has this license, you know that you are on the safe side. Find out here what exactly this authority is all about, how it works and why online gambling sites licensed there are reputable.
What exactly is the MGA?
The Malta Gaming Authority is a so-called gambling authority. In fact, it is not just any authority but of great importance for German players. If you as a player come across this license, you are dealing with a safe casino where you are allowed to stay and feel comfortable.
The Maltese authority does not issue licenses lightly. In order to receive a license, a site must ensure the following:
Fair games
Trustworthy site owners
Privacy protection
Protection against money laundering
Once a gambling provider has received its license, however, the MGA's work is not done. This is because the sites are regularly checked. If this reveals that a site is turning into a scam, the license can be revoked immediately after all. Therefore, this license has many important advantages for you: You know that platforms monitored by the MGA offer fair games, protect your data and meet high quality standards.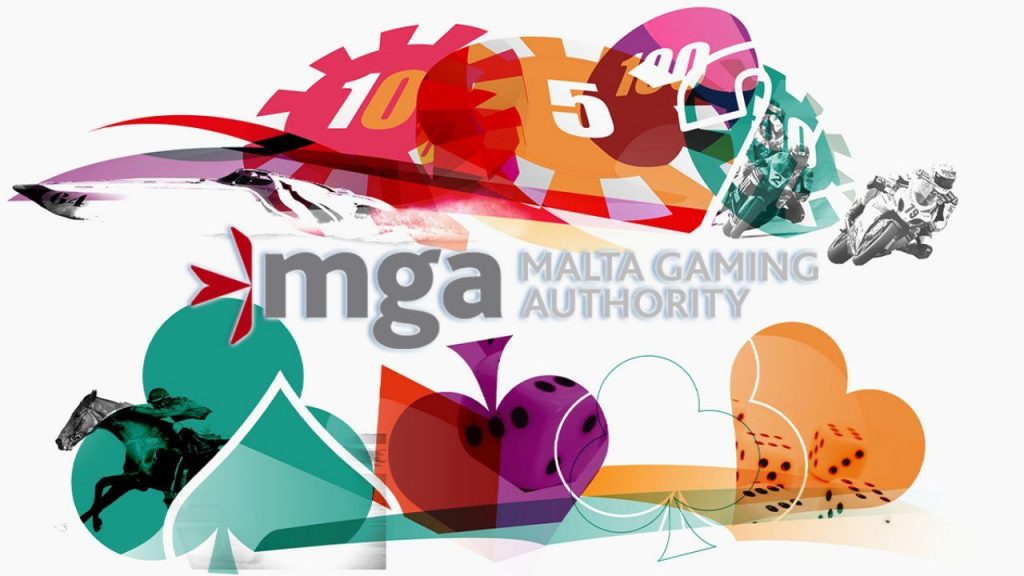 Recognizing a license from the Malta Gaming Authority
Those who have obtained a license from the Malta Gaming Authority will present the corresponding logo of the authority on their website. In most cases, you will find the logo right at the bottom of the home page. Operators like to adorn themselves with the award, as the MGA enjoys a good reputation. You can also see a license number there. If necessary, this can be checked at any time.
If you feel that you have been cheated, you can contact the casinos and the Malta Gaming Authority. Your cooperation is always needed to ensure a safe stay at the casino for you and all other players. But don't worry: the Malta Gaming Authority employees know their stuff pretty well. There are many platforms that have been allowed to offer their services with this license for years and are well rated by players.