A new study shows: Women are better gamblers
The well-known corporation conducted a study on the subject of women and sporting events. The result: it seems that women are more successful than men when it comes to betting on sporting events.
New rules for sports betting
For some time now, individual provinces have been responsible for regulating sports betting themselves. Accordingly, the business is booming; in some cases, such gambling had previously even been banned in many regions. Now, however, more and more states are opening their doors and attracting players with new gambling offers.
Women succeed in sports betting
The study showed that women often present a significantly more successful betting slip than their male competitors looking at sporting events. What became important in the study was the ROI or return on investment. By means of this value, the ratio of investment and profit is determined.
Women had an average return on investment value of around 20%. For men, the value was significantly lower; in this study, it was even in the minus range. In addition, the results were broken down not only by gender but also by age. This showed that women between the ages of 35 and 44 were particularly successful. Among men, the age group from 45 to 54 was the most successful.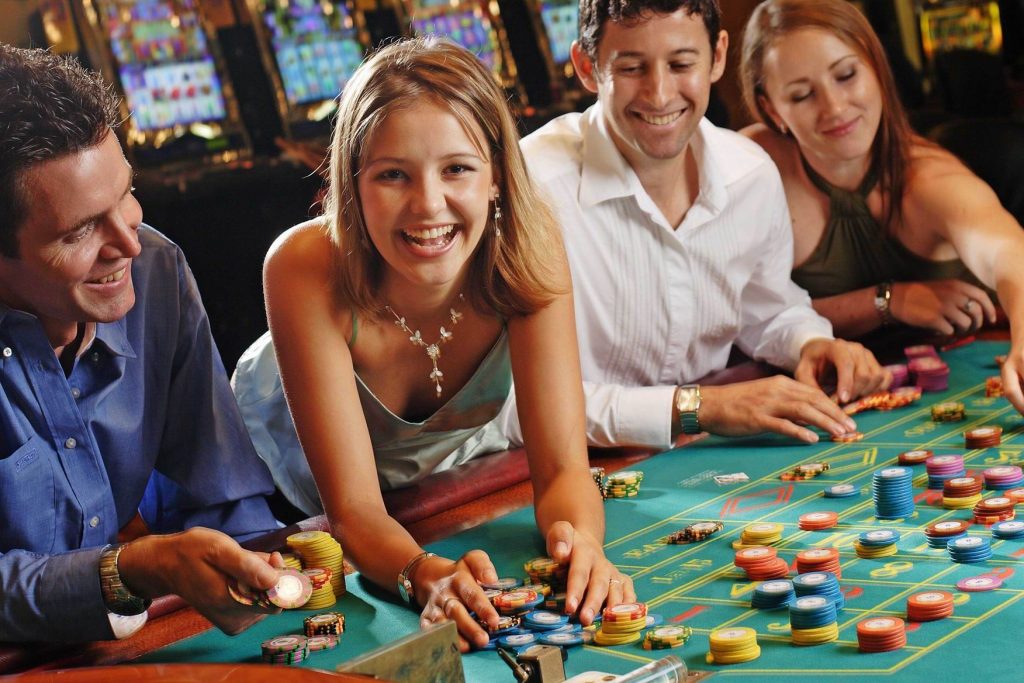 The exciting result, but how representative is it?
The result of this study was unpredictable, and that is why it is so exciting. One automatically asks oneself whether the women did anything better than the men. For a clear result, much more extensive studies would be necessary. Geographical regions would also certainly have to be included in more detail.
Nevertheless, the results of this study are not completely worthless; after all, they show an exciting trend that women were probably allowed to enjoy. The first researchers are also speaking out. For example, it can be assumed that women tend to play more rationally. There is also talk of balance, and the stakes were also generally lower.
Of course, it is not possible to draw conclusions about the entire population from just a few participants. Nevertheless, it seems as if women are indeed often more cautious and therefore more successful overall. It only remains to be seen whether further research will be conducted here. It is also certainly worth taking a look at one's own environment and gambling behaviour. In any case, the study provides interesting food for thought that will also make us question our own gambling behaviour.